The realm of Ryu...A.K.A. the void of the net, as there is nothing on here, was built for the purpose of submitting fan art, fics, and walkthroughs of the Breath of Fire series. I am open to any suggestions or comments you may have concerning this web page. Also, if you have any fan art, fics, or walkthroughs you want to submit, contact me at cubix99@hotmail.com

If you do decide to submit some fanart, please try to send it in .JPG format or .GIF format.
---
---
Updates:
7/18/01
:
Added buttons to front page and added the equipment section under Breath of Fire 2.
7/15/01
Added a few images and started the poll, created shaman list in the walkthrough section. Managed to get the forums working correctly, and corrected a few errors with the site.
3/9/01
Added fan art section as well as links and guestbook.
2/27/01
The day it all began.
You are visitor
number
since the creation
of this page.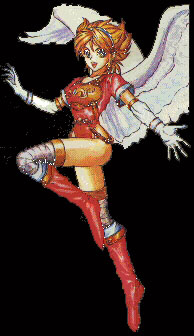 Copyright 2001 all images and midis copyright of their respective owners. No ownership of images is assumed.